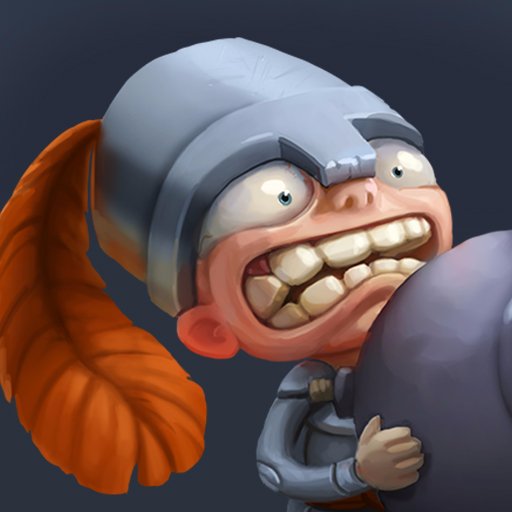 ⚔ 2nd Studio ⚔ (2ndStudioAni)
Følgere: 1123
Small #gamedev Studio. Helping game creators make awesome games. Working on #KnightOut at the moment for Windows on Steam and Switch.
---
Twitter statistik
⚔ 2nd Studio ⚔ oprettede sig på Twitter d. 01. February 2013
Tweeter fra Viborg, Denmark
følger 1240 personer
Har skrevet 979 tweets
1123 følger ⚔ 2nd Studio ⚔.
Seneste Tweets fra 2ndStudioAni