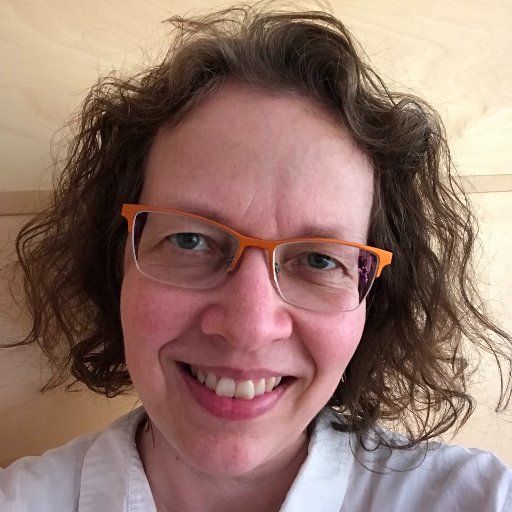 Charlotte L Weitze (CharlotteWeitze)
Følgere: 605
PhD, Consultant and researcher within learning and technology, Pianist and MSc. in lT, Digital Design and learning. Interest: design of playful learning.
---
Twitter statistik
Charlotte L Weitze oprettede sig på Twitter d. 13. October 2009
Tweeter fra Denmark
følger 2132 personer
Har skrevet 1238 tweets
605 følger Charlotte L Weitze.
Seneste Tweets fra CharlotteWeitze