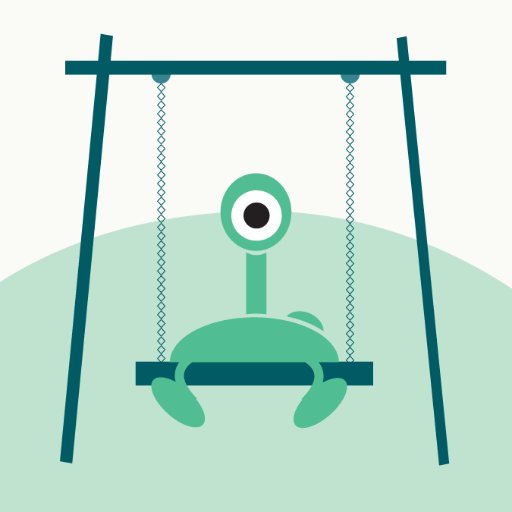 CounterPlay (CounterPlayFest)
Følgere: 1473
We believe playful people thrive & we wish to make the world more playful by cultivating diverse play communities. #cplay19 is April 4th-6th 2019.
---
Twitter statistik
CounterPlay oprettede sig på Twitter d. 14. November 2014
Tweeter fra Aarhus, Denmark
følger 558 personer
Har skrevet 1796 tweets
1473 følger CounterPlay.
Seneste Tweets fra CounterPlayFest
Thank you ❤️ #cplay19 https://t.co/aEbn2t2Hki
18. October 2018 - 18:25

@IGDANYC Thank you SO much for sharing our call for proposals! it's *very* much appreciated! #cplay19
17. October 2018 - 20:20

We're having a belated welcome party in our Facebook group & people from our wonderful community have started shari… https://t.co/pEBPm75P83
10. October 2018 - 12:58