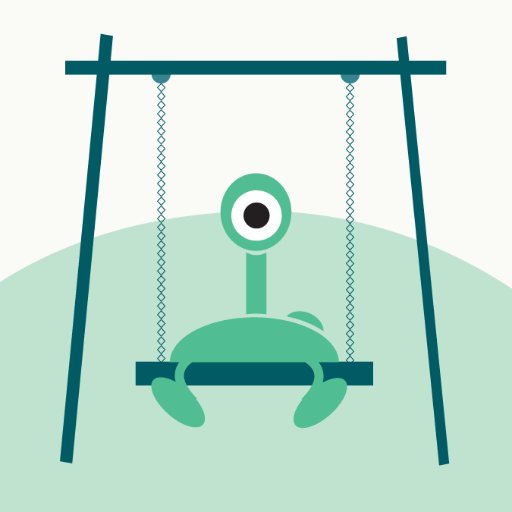 CounterPlay (CounterPlayFest)
Følgere: 1508
We believe playful people thrive & we wish to make the world more playful by cultivating diverse play communities. #cplay19 is April 4th-6th 2019.
---
Twitter statistik
CounterPlay oprettede sig på Twitter d. 14. November 2014
Tweeter fra Aarhus, Denmark
følger 564 personer
Har skrevet 1840 tweets
1508 følger CounterPlay.
Seneste Tweets fra CounterPlayFest
@iNewGames Thank you, Dale, we're so excited that you're coming & sharing your wonderful experiences with "New Game… https://t.co/c8NXMiHnYy
ca. 8 timer siden

Have you looked at the #cplay19 programme recently? It's still evolving & we're extremely happy with it, as it's am… https://t.co/mvQzP7k9Th
19. February 2019 - 10:34