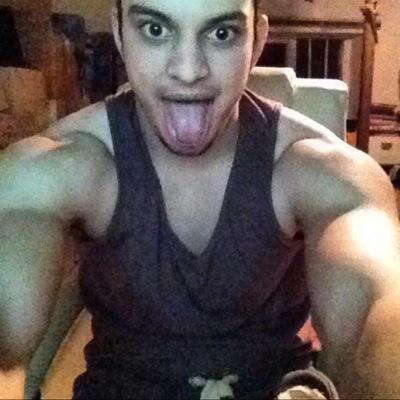 Rare_ShaNayNay (Rare_ShaNayNay)
Følgere: 339
Ill follow you if i know you think you are funny interesting or fit, if you arent any of the above get off my twitter. Gym food xbox and im still a pussy.
---
Twitter statistik
Rare_ShaNayNay oprettede sig på Twitter d. 07. April 2014
følger 99 personer
Har skrevet 3212 tweets
339 følger Rare_ShaNayNay.
Seneste Tweets fra Rare_ShaNayNay