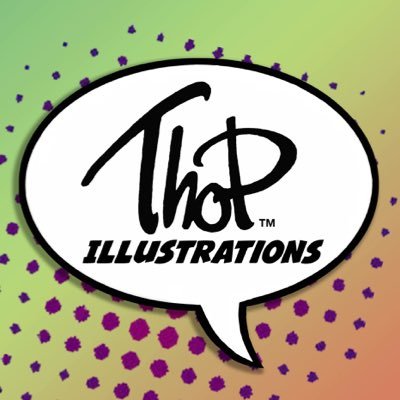 Thopillustrations (Thopillu)
Følgere: 895
Working as a professional artist and comic book creator for over 10 years. Winner of two prestigious awards. Artist of more than a dozen children books.
---
Twitter statistik
Thopillustrations oprettede sig på Twitter d. 10. August 2017
Tweeter fra Hovedstaden, Danmark
følger 3232 personer
Har skrevet 46 tweets
895 følger Thopillustrations.
Seneste Tweets fra Thopillu