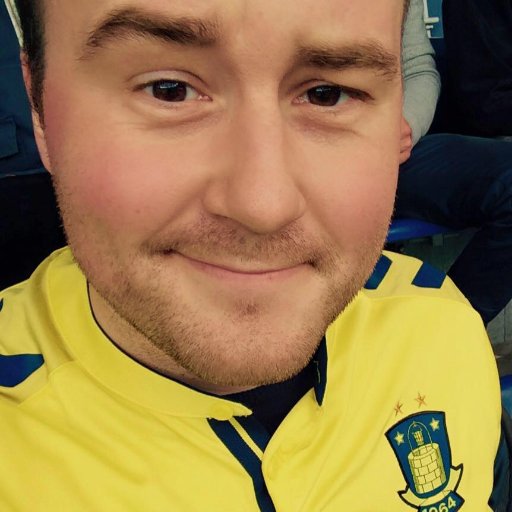 Morten Rugaard (DuGi)
Følgere: 386
Gaming and Sports fanatic. @LFC and @Giants fan. Coding artisan with a love for @laravelphp. Developing awesome solutions at Aller Media A/S.
---
Twitter statistik
Morten Rugaard oprettede sig på Twitter d. 12. December 2006
Tweeter fra Copenhagen, Denmark
følger 727 personer
Har skrevet 3900 tweets
386 følger Morten Rugaard.
Seneste Tweets fra DuGi