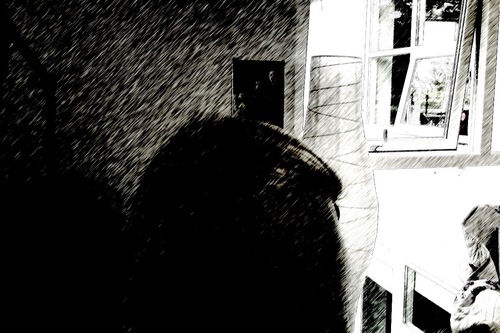 Sune Engsig (engsig)
Følgere: 55
Loving and craving tech - and the cool stuff, ideas and innovations it brings. Try to make it all meet @TelenorDK. Usual disclaimer on updates applies.
---
Twitter statistik
Sune Engsig oprettede sig på Twitter d. 16. April 2009
Tweeter fra Denmark
følger 179 personer
Har skrevet 82 tweets
55 følger Sune Engsig.
Seneste Tweets fra engsig