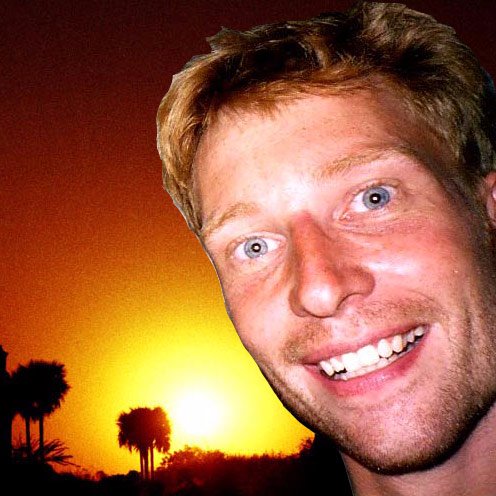 Jakob Øster (expeverywhere)
Følgere: 22922
Danish hobby and family traveller trying to visit all the countries in the world. Present count 195/196. Mostly I bring my wife and kids.
---
Twitter statistik
Jakob Øster oprettede sig på Twitter d. 22. January 2017
Tweeter fra Hovedstaden, Danmark
følger 14889 personer
Har skrevet 549 tweets
22922 følger Jakob Øster.
Seneste Tweets fra expeverywhere