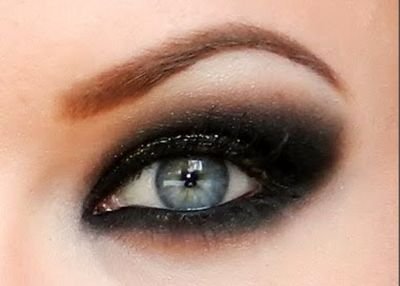 Freaks4fashion™ (Freaks4fashion1)
Følgere: 25213
Freak4fashion is a online store with all the new trendy jewelry and nailstickers/art. One of the most girly bling bling webshops that ships worldwide!
---
Twitter statistik
Freaks4fashion™ oprettede sig på Twitter d. 17. August 2014
Tweeter fra Copenhagen - Paris - Milano
følger 11059 personer
Har skrevet 2059 tweets
25213 følger Freaks4fashion™.
Seneste Tweets fra Freaks4fashion1