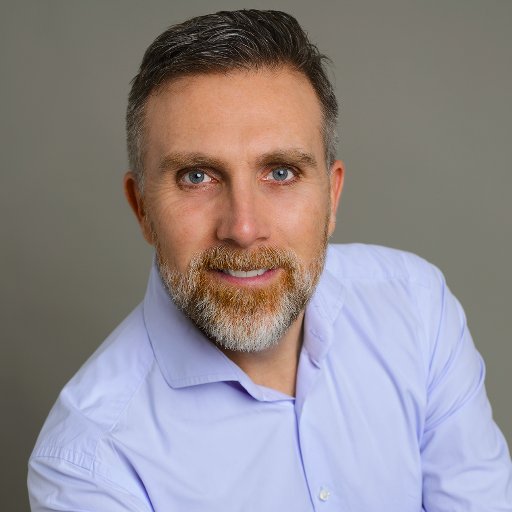 Henrik Scheel 🇩🇰 (henrik_scheel)
Følgere: 156
Nordic Manager and part of an amazing team. Passionate about leading to new technologies, new trends, new possibilities...Thrive on Change.
---
Twitter statistik
Henrik Scheel 🇩🇰 oprettede sig på Twitter d. 30. April 2009
Tweeter fra København, Danmark
følger 479 personer
Har skrevet 1283 tweets
156 følger Henrik Scheel 🇩🇰.
Seneste Tweets fra henrik_scheel