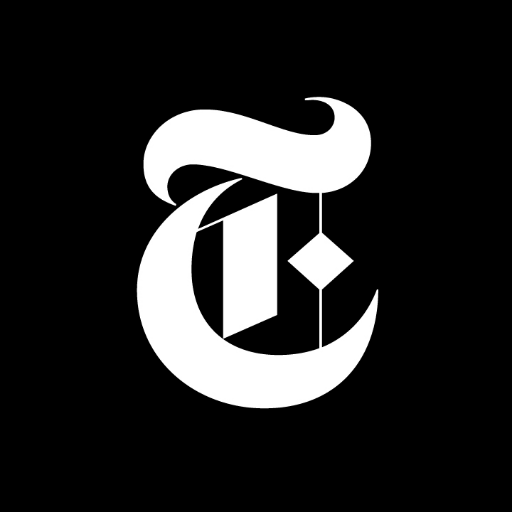 The New York Times (nytimes)
Følgere: 43412104
Where the conversation begins. Follow for breaking news, special reports, RTs of our journalists and more. Visit https://t.co/ghL9OoYKMM to share news tips.
---
Twitter statistik
The New York Times oprettede sig på Twitter d. 02. March 2007
Tweeter fra New York City
følger 890 personer
Har skrevet 359618 tweets
43412104 følger The New York Times.
Seneste Tweets fra nytimes