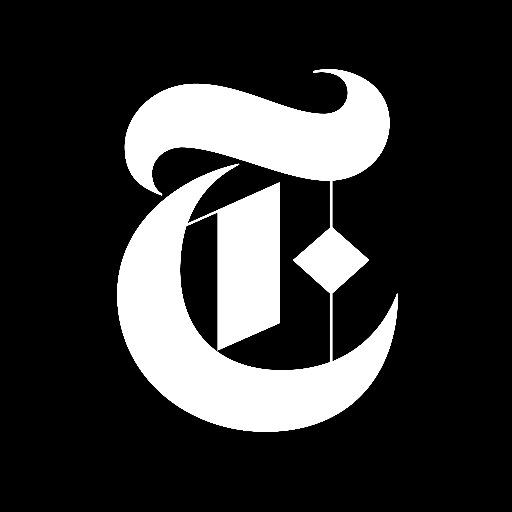 The New York Times (nytimes)
Følgere: 42431996
Where the conversation begins. Follow for breaking news, special reports, RTs of our journalists and more. Visit https://t.co/ghL9OoYKMM to share news tips.
---
Twitter statistik
The New York Times oprettede sig på Twitter d. 02. March 2007
Tweeter fra New York City
følger 883 personer
Har skrevet 343360 tweets
42431996 følger The New York Times.
Seneste Tweets fra nytimes
Evening Briefing: Here's what you need to know at the end of the day https://t.co/fWY9CHIfjo
11 minutter siden

Cities that have been through a disaster learn one important lesson: "Nature wins." Watch highlights from the… https://t.co/3wXd9ArClu
27 minutter siden

"There were $100 bills, 20s, 50s. It was in all different denominations, but there was a lot of it and it was scatt… https://t.co/nGi9eGOS2F
41 minutter siden