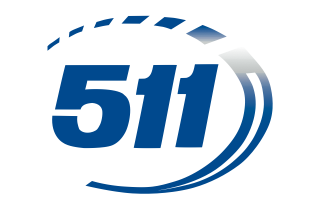 511 New York (511NY)
Følgere: 2499
Traffic & transit updates for all of New York State provided by New York State 511. Visit the website for more feeds.
---
Twitter statistik
511 New York oprettede sig på Twitter d. 25. June 2009
Har været på Twitter i 3941 dage
Tweeter fra New York State
følger 200 personer
Har skrevet 4153660 tweets
Ca. 1054 tweets om dagen
2499 følger 511 New York.
Seneste Tweets fra 511NY