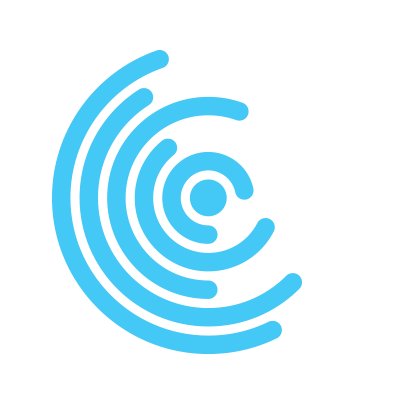 DK Frie Forsk.fond (DFF_raad)
Følgere: 3270
We invest in the most original ideas and initiatives within Danish research facilitating the pursuit of research ideas to improve our way of life and welfare.
---
Twitter statistik
DK Frie Forsk.fond oprettede sig på Twitter d. 23. September 2015
Har været på Twitter i 1543 dage
Tweeter fra Danmark
følger 867 personer
Har skrevet 1015 tweets
Ca. 0.7 tweets om dagen
3270 følger DK Frie Forsk.fond.
Seneste Tweets fra DFF_raad