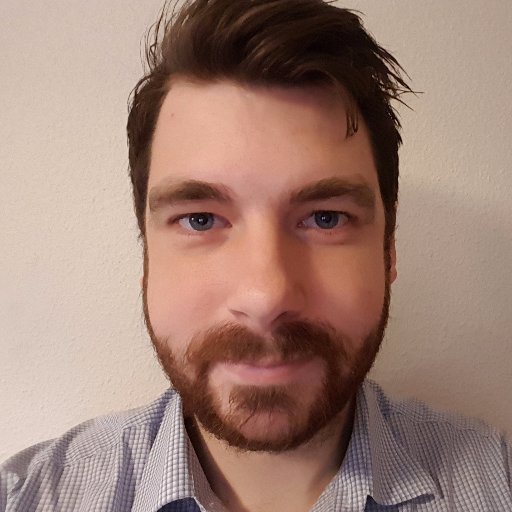 Kasper Kristiansen (FCKasper)
Følgere: 5
Danish nerd and sports fanatic. Fan of: FC Copenhagen Tottenham Hotspur Denver Nuggets New Orleans Saints Also, Robocop is the best movie, ever...
---
Twitter statistik
Kasper Kristiansen oprettede sig på Twitter d. 14. June 2012
Har været på Twitter i 2856 dage
Tweeter fra Lemvig, Danmark
følger 104 personer
Har skrevet 228 tweets
Ca. 0.1 tweets om dagen
5 følger Kasper Kristiansen.
Seneste Tweets fra FCKasper