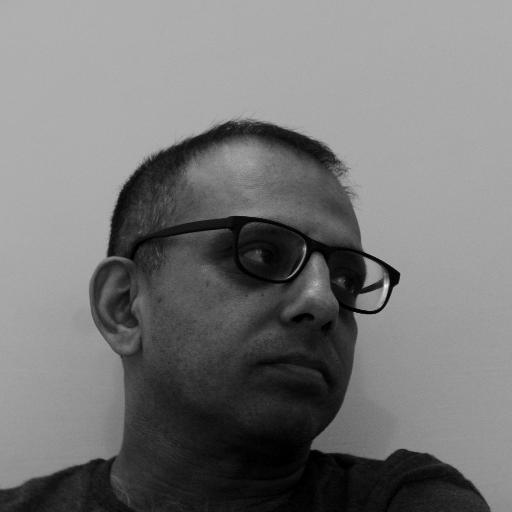 Arunava Sinha (arunava)
Følgere: 22071
#LiteraryTranslator ~ Associate Professor of Practice, Creative Writing, Ashoka University ~ Books editor, https://t.co/23TpVXCHc7. Tweets strictly personal point of view.
---
Twitter statistik
Arunava Sinha oprettede sig på Twitter d. 24. July 2007
Har været på Twitter i 4692 dage
Tweeter fra New Delhi, India
følger 4083 personer
Har skrevet 9038 tweets
Ca. 1.9 tweets om dagen
22071 følger Arunava Sinha.
Seneste Tweets fra arunava