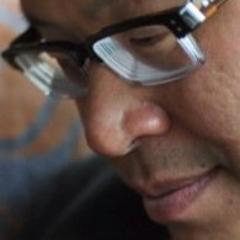 Charles Wu (ccwu)
Følgere: 992
The central commodity of my life is time not stuff. wishful thinking on my bookshelf & closets. Acquisition is easy, using it not so much.
---
Twitter statistik
Charles Wu oprettede sig på Twitter d. 19. July 2006
Har været på Twitter i 5006 dage
Tweeter fra SF Bay Area
følger 1233 personer
Har skrevet 4847 tweets
Ca. 1 tweets om dagen
992 følger Charles Wu.
Seneste Tweets fra ccwu