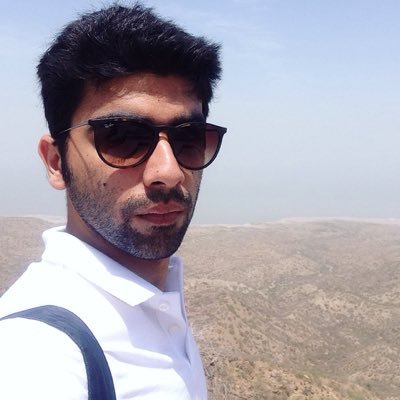 Chirag Kishan Aga (chiragaga)
Følgere: 179
Living life from one journey to the other.
---
Twitter statistik
Chirag Kishan Aga oprettede sig på Twitter d. 08. July 2009
Har været på Twitter i 3983 dage
Tweeter fra New Delhi, India
følger 146 personer
Har skrevet 1540 tweets
Ca. 0.4 tweets om dagen
179 følger Chirag Kishan Aga.
Seneste Tweets fra chiragaga